Expert Counsel,
Effective Solutions
Assisting K-12 Administrators develop dynamic
culture and execute effective policies and procedures.
Educational Consultant
For creating motivated teams and sustainable schools
Culture, climate, proper onboarding, investment in professional development, and recognition matter in the workplace. Human capital is critical, and the levers that affect retention are often easier to integrate than leaders believe. A recent study conducted by the National Education Association found that 55% of educators were seriously considering leaving the profession, up from 37% just six months earlier. The Great Resignation has hit education, leaving staffing shortages in its wake. Investing in staff and creating a dynamic culture is crucial in today's educational landscape.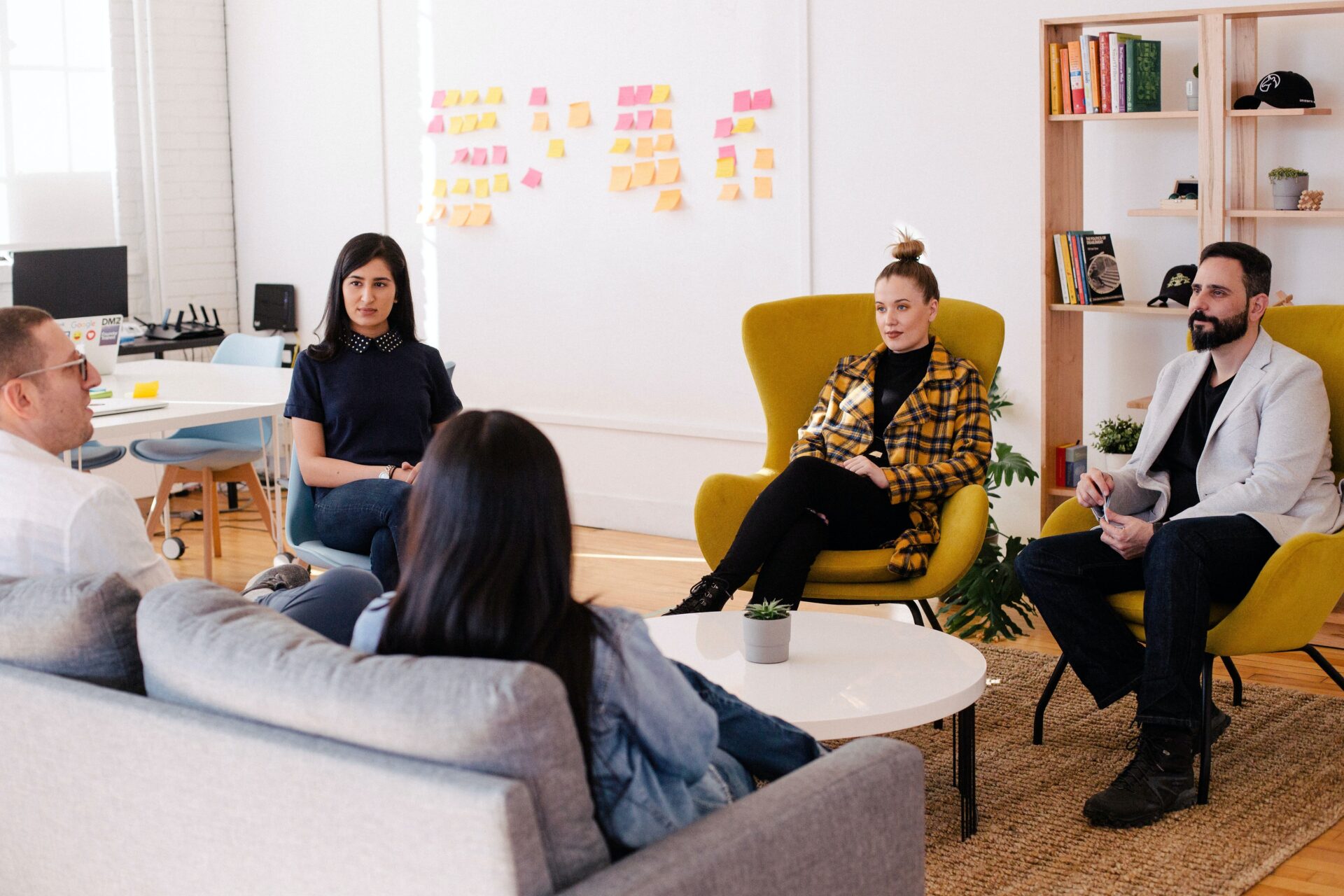 Wendy Davison has spent the last 22 years supporting leaders, teachers, staff, and students in an effort to build dynamic cultures that drive outcomes. With experience in both K-12 and postsecondary education, Wendy has a firm grasp on the issues facing school leaders today. As a former teacher and principal, as well as a university judicial officer and housing official, she can speak to sustainable practices that will elevate workplace satisfaction, bolster productivity, and give teachers the tools they need to succeed in the classroom. Besides earning a Bachelor of Science in secondary education and a Master of Education: in Student Affairs, Wendy is also certified by the state of Arizona as a College Access Professional, Dyslexia Designee, and Human Trafficking trainer.